Diagnosis of Citizen Participation in Museums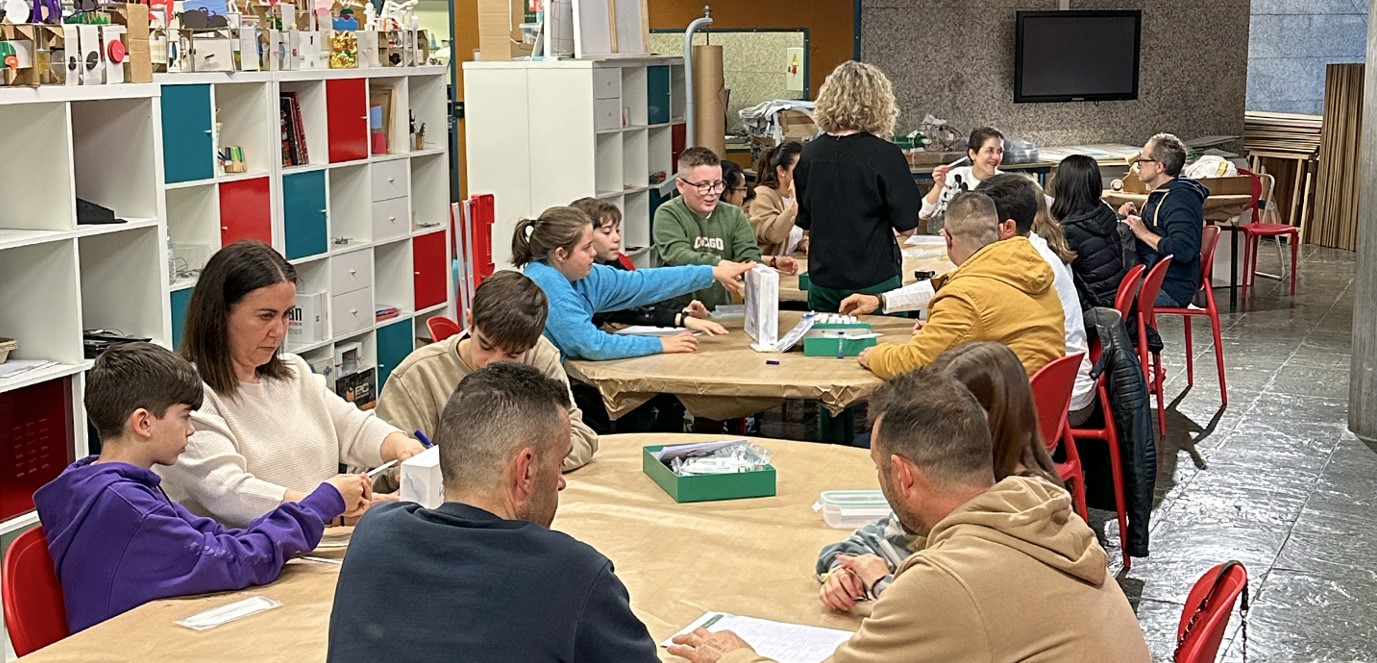 The active participation of citizens in museums is increasingly important. Museums have the potential to become powerful spaces by promoting interaction with the community.

At Science for Change, we develop citizen participation plans tailored made to meet the needs of each museum. Our approach translates into the creation of a specific plan that encompasses various stages:

1- We assess the exhibition modules, analysing their impact and relevance for the public. 2- We design creative participation methodologies that encourage active interaction with the future visitors. 3- We produce a wide range of engaging activities and attractive content with the aim of engaging the people who visit the museum.

We are dedicated to creating enriching experiences that enable active participation in various aspects. The end result is a significant strengthening of the connection between the museum and the local community.