We promote
collaborative

science. We boost change

with

citizens.
Your path to social innovation starts here. Discover our services!
Your path to social innovation starts here. Discover our services!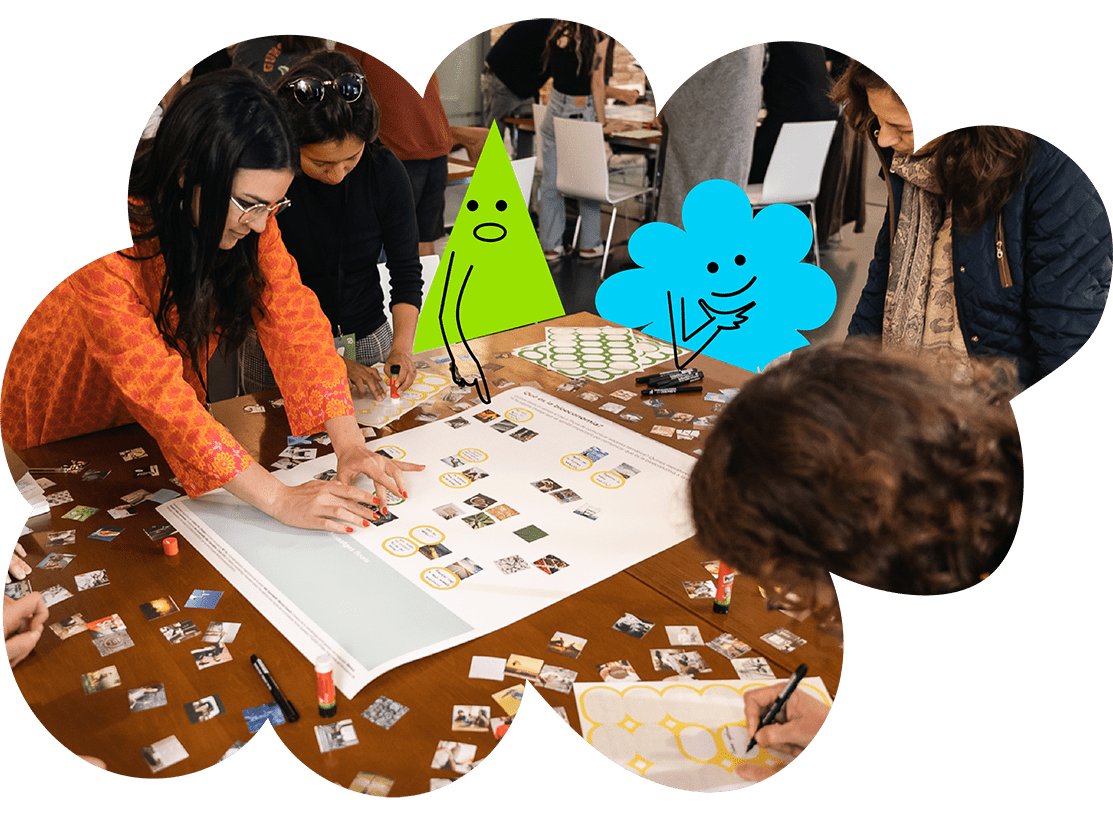 Science For Change is a knowledge-based social enterprise that promotes
collaborative

research

, evidence-informed

public

policy

and quality scientific communication. ABOUT SFC
We have experience in more than
15

European

projects

with the aim of generating a positive impact on society GO TO PROJECTS

I had the opportunity to work with Science for Change in the European project TRANSFORM. It was a pleasure and continuous learning to collaborate with a team that is so
professional

,

enthusiastic

and

innovative

and so highly aware of

social

and

environmental

issues.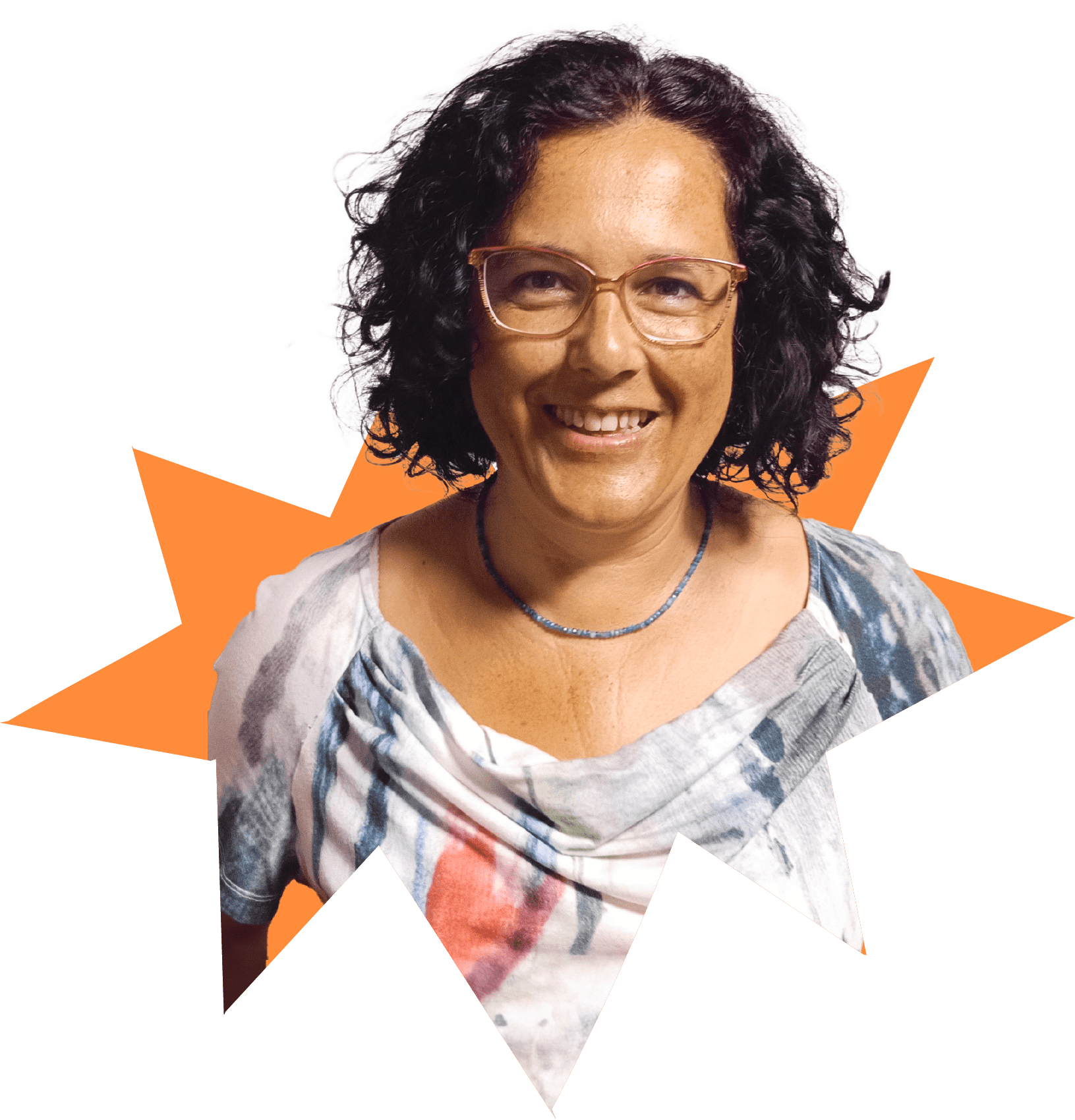 Tatiana Fernández
Head of the Economic Promotion Area of the Generalitat Catalunya

I like bold, creative but also committed people. People who know their strengths well but are still open to new adventures. That is why I love collaborating with SfC on different projects, because in all of them they put
citizenship

and

scientific

democratization

at the center.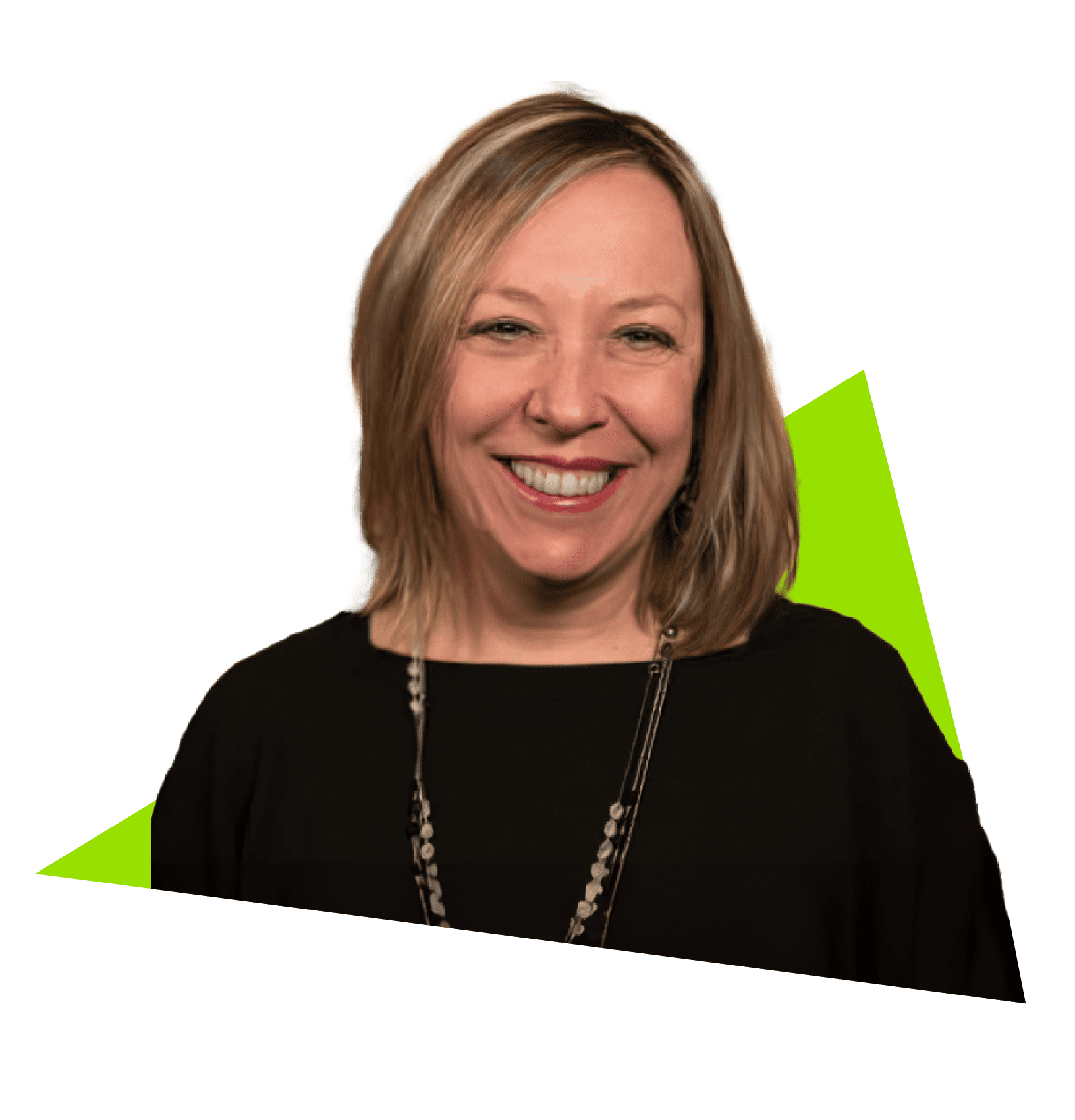 Elisabetta Tola
CEO of Formicablu

We collaborate with SfC on innovation projects, in which they contribute with their
extensive

experience

in the fields of stakeholder engagement and citizen science. Their great capacity for work, their practical vision and their high degree of humanity make them a

highly

valued

partner.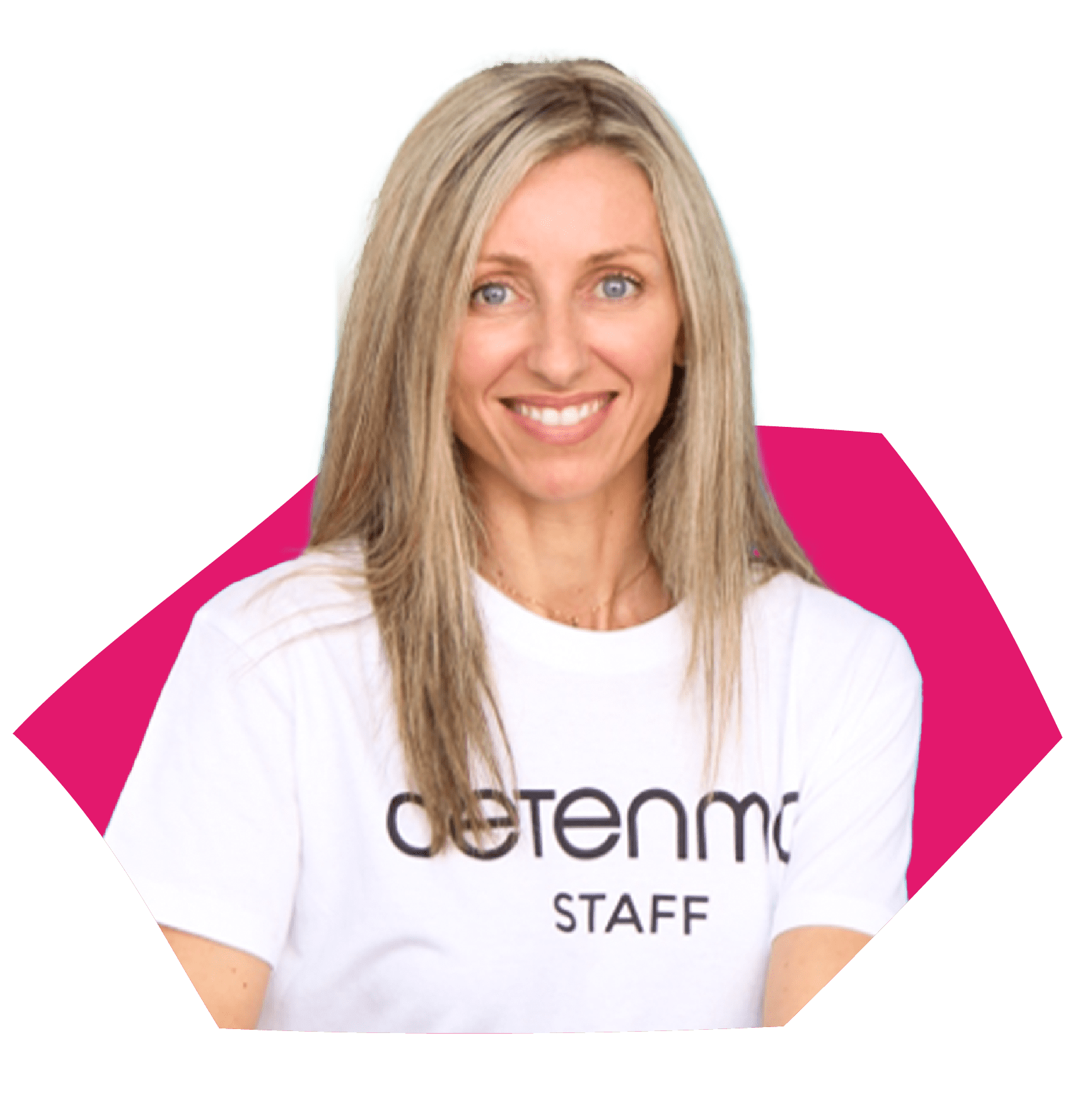 Gemma Castejón
Director of CETENMA

Collaborating with SfC gave me the opportunity to embark on a very challenging, international and
interdisciplinary

research

that unites two areas that I am passionate about: citizen science and

science

communication

.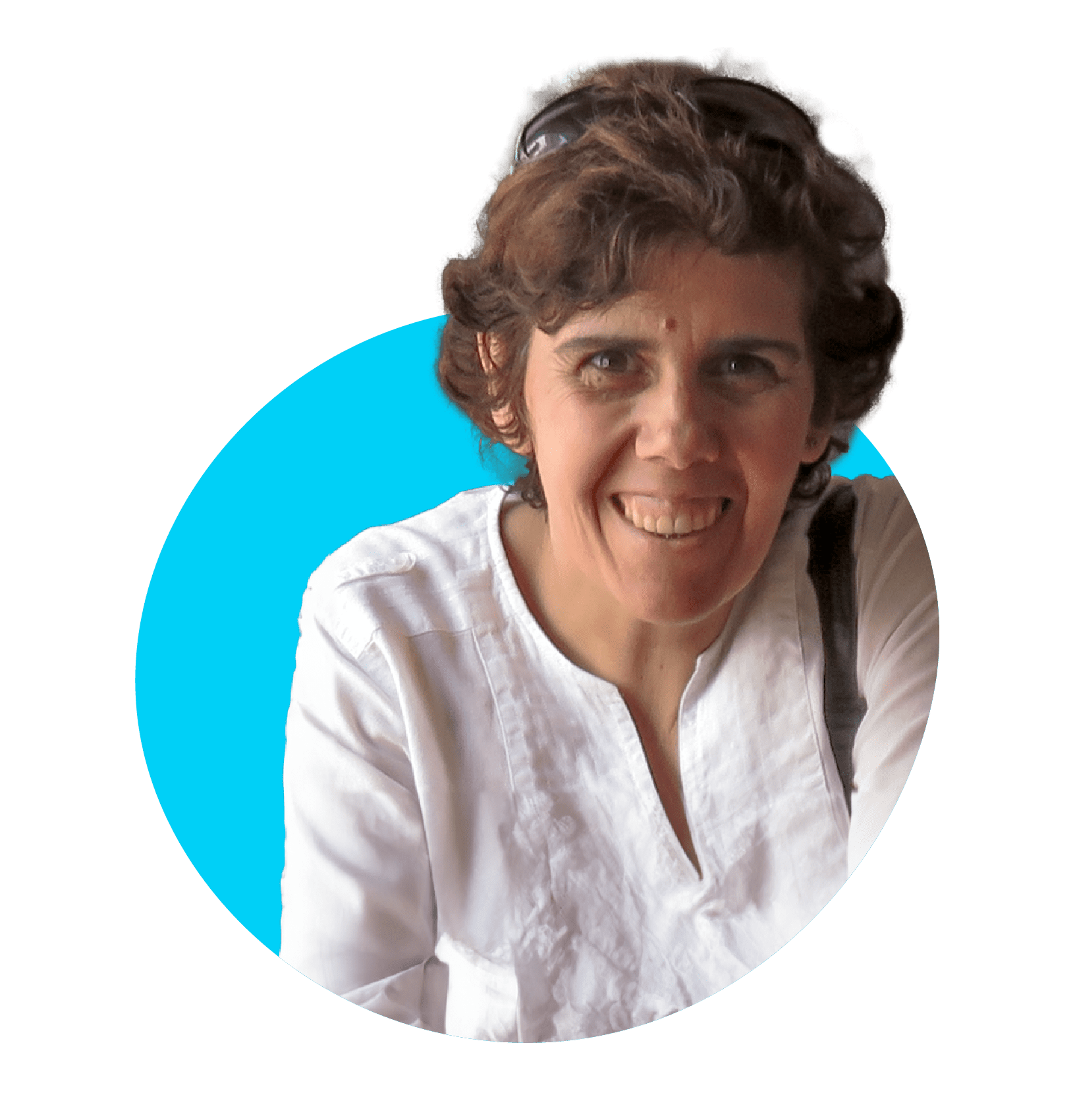 Cristina Luis
Researcher at the Faculty of Sciences of the University of Lisbon and editor at HoST
We collaborate with more than
100

institutions

in more than

30

countries