Collective co-creation of European principles, standards and indicators for quality science communication.
Consortium:
6 partners in 4 countries
The European project ENJOI (ENgagement and JOurnalism Innovation for Outstanding Open Science Communication) is exploring and testing the participation of different stakeholders as a key innovation asset in science communication with a strong focus on journalism.
Project challenge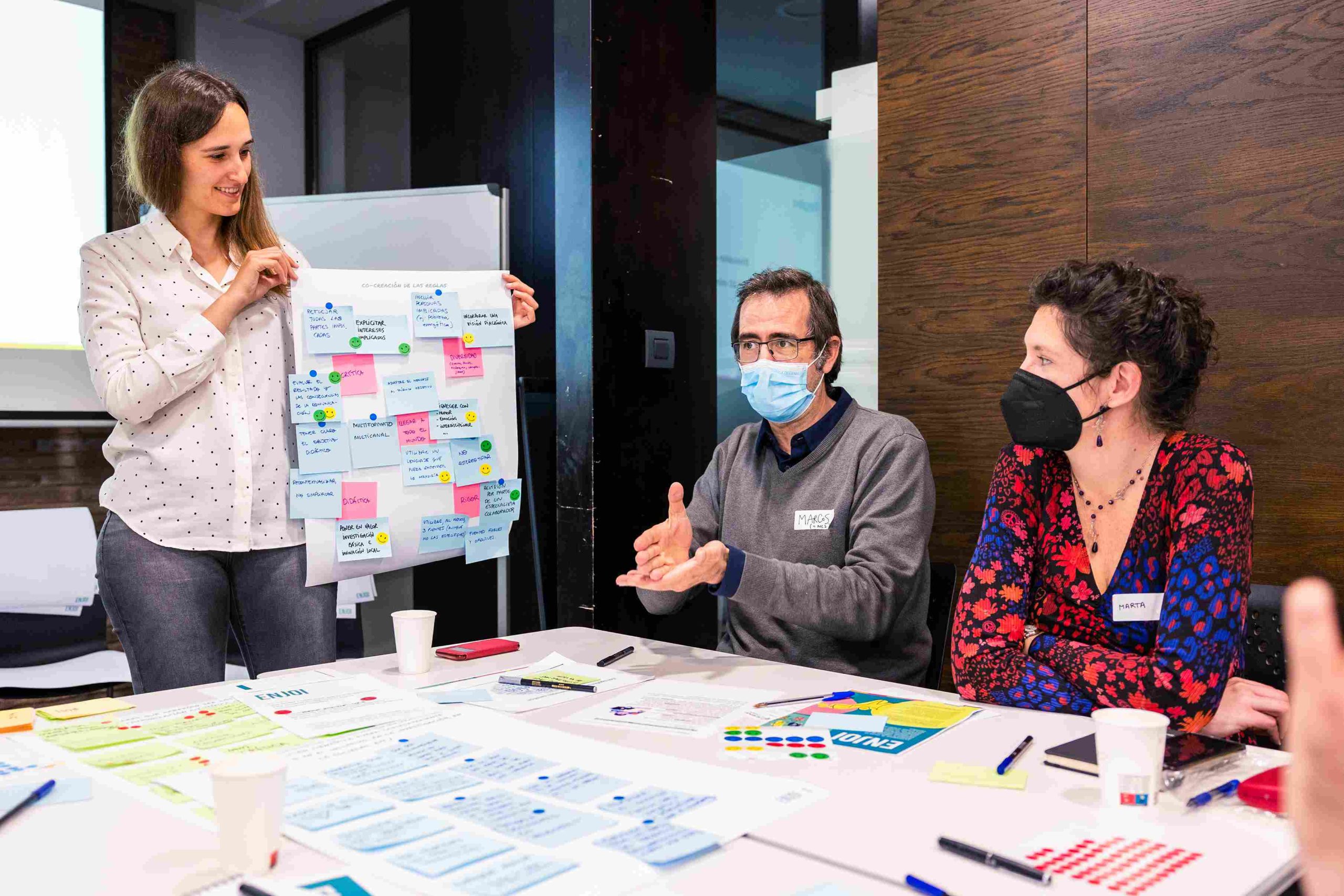 There are no common criteria in science journalism and science communication, no principles or indicators of quality. However, we are at a time when science communication is more than ever a key factor in democratic decision-making and the fight against misinformation. To fully benefit from a digital society, citizens need to feel that the information they receive meets their needs and is useful in addressing and solving their problems. The climate crisis, pandemic or many other challenges can only be addressed within a framework of properly informed policies and actions, allowing stakeholders to decide and act on the basis of evidence-based information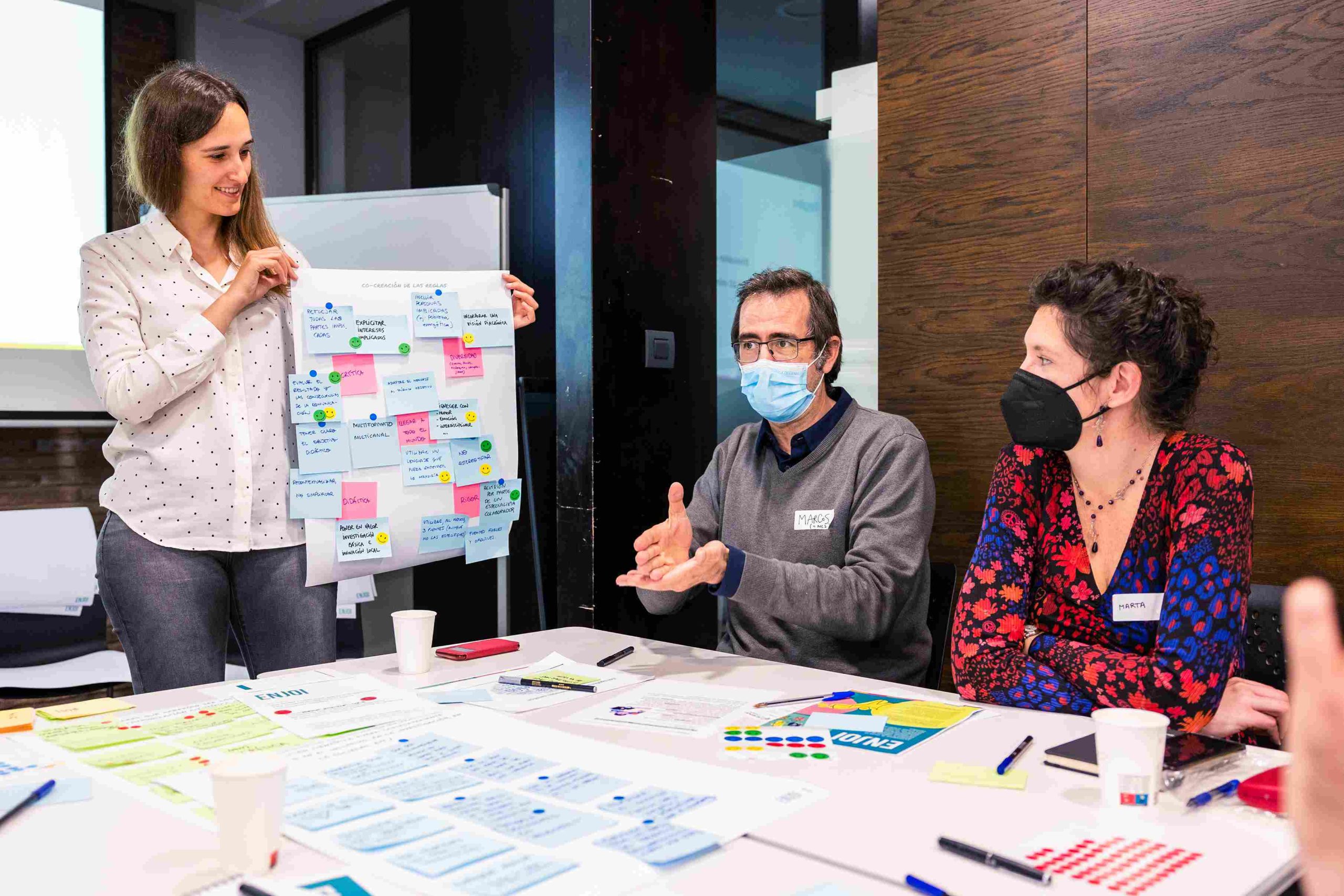 Solutions
ENJOI seeks to improve science communication, making it more reliable, truthful, open and engaging. In addition, ENJOI aims to contribute to the active develop critical thinking and digital awareness.
Through a combination of methodologies, such as academic literature review, grey literature, and participatory activities with different stakeholders, ENJOI is co-creating and selecting a set of standards, principles and indicators to improve science journalism and science communication practices.
One of these methodologies is participatory workshops that are repeated in stages in four countries: Italy, Spain, Belgium and Portugal. The results of one workshop feed into the next workshop, in a cascade effect. This makes it possible to build more knowledge, improve participatory dynamics and, at the same time, take into account different cultural contexts.
Science for Change is in charge of ensuring the representativeness of the people participating in the co-creation sessions and coordinating their implementation in Belgium, Italy, Portugal and Spain.

Results
An Observatory will be set up to collect and make available all the results and outputs of the project and thus, foster long-term collaboration between stakeholders working in science communication. The Observatory will make available the memorandum of the participatory sessions, the strategies and roadmaps created, the Manifesto and the principles, standardsand indicators.
Results:
– stakeholders involved: +250 across Europe
– participatory workshops 8
– principles 8
– rules 29
– indicators 34
– Manifesto 1
Project funded by the European Union Horizon 2020 research and innovation programme. Grant agreement n. 101006407