Training in graphic, visual, and oral resources to communicate scientific content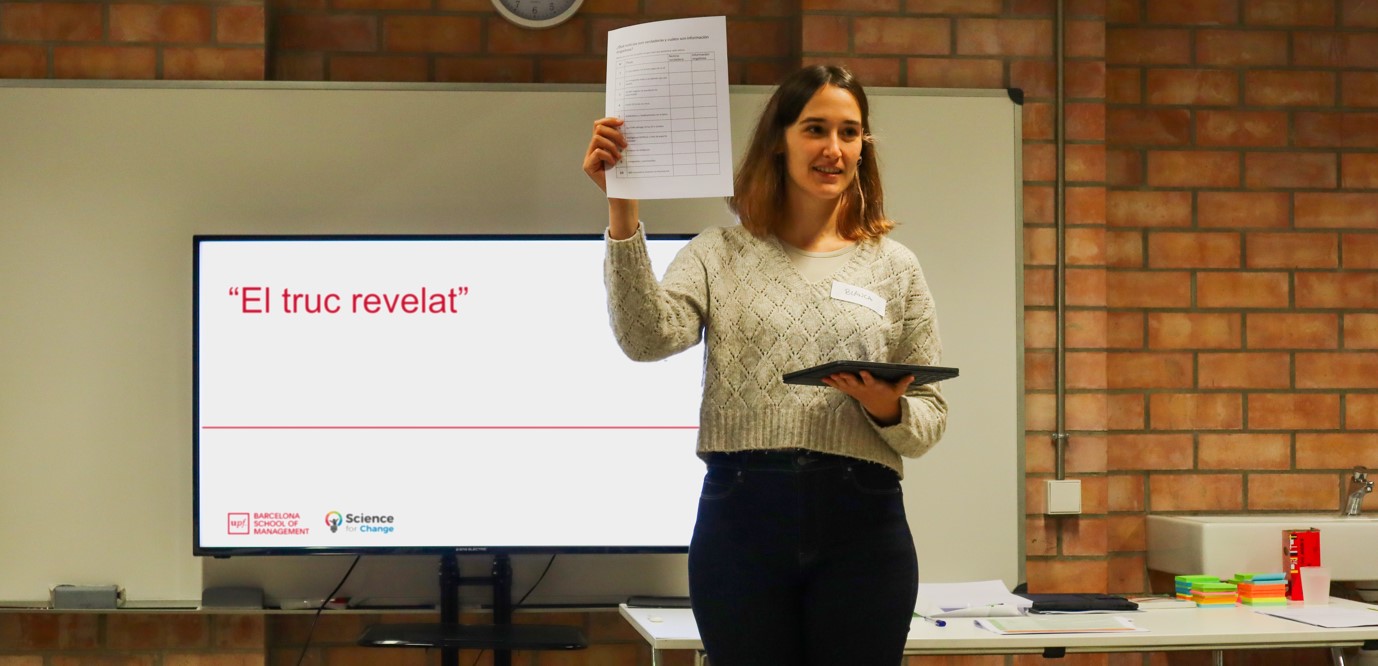 Possibility of offering the service online?
Yes
Science and citizenship are two inseparable aspects of the same reality. They coexist every day, but it can be challenging for one to communicate with the other in a simple, open, and bidirectional manner. For this reason, it is crucial to communicate science in an understandable way to diverse audiences to break down this limiting barrier between the two ends. This training offers a multitude of graphic, visual, and oral resources so that researchers from any field can improve their communication in various ways. In the session, we will provide examples of self-made presentations and posters and explore with attendees what attracts, impresses, and interests them the most. Then, we will unveil the process behind their creation and offer advice, resources, and solutions for questions related to these examples. Additionally, we will provide training to the participants on how to orally communicate their results with a wider impact to their public.