Diagnosis of public policies related to research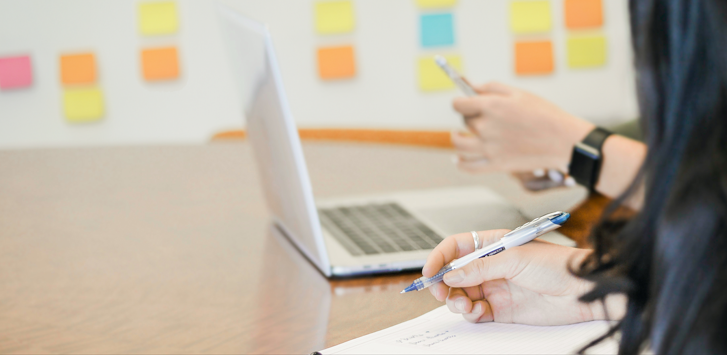 The diagnosis of public policies is an analytical tool that allows for an understanding of the overall impact of a specific policy. It enables an evaluation of whether the policy is suitable for achieving its intended objectives, whether it is effective, and whether it adequately considers all stakeholders. The diagnosis takes into account the strengths and weaknesses of the policy, its costs and benefits, as well as various aspects related to its design, implementation timelines, governance levels, relevance, and coherence.

At Science for Change, we offer a tailored diagnostic service, starting with the specific needs and objectives of a given project to make an impact on public policies. As a result of the diagnosis, SfC will provide the necessary tools to identify alternatives to existing public policies and to create an effective strategy to influence them through evidence-based recommendations and input from all stakeholders.

With a diagnosis of public policies, you can generate an effective and well-informed impact on public policies related to your area of expertise.