Co-design of technological services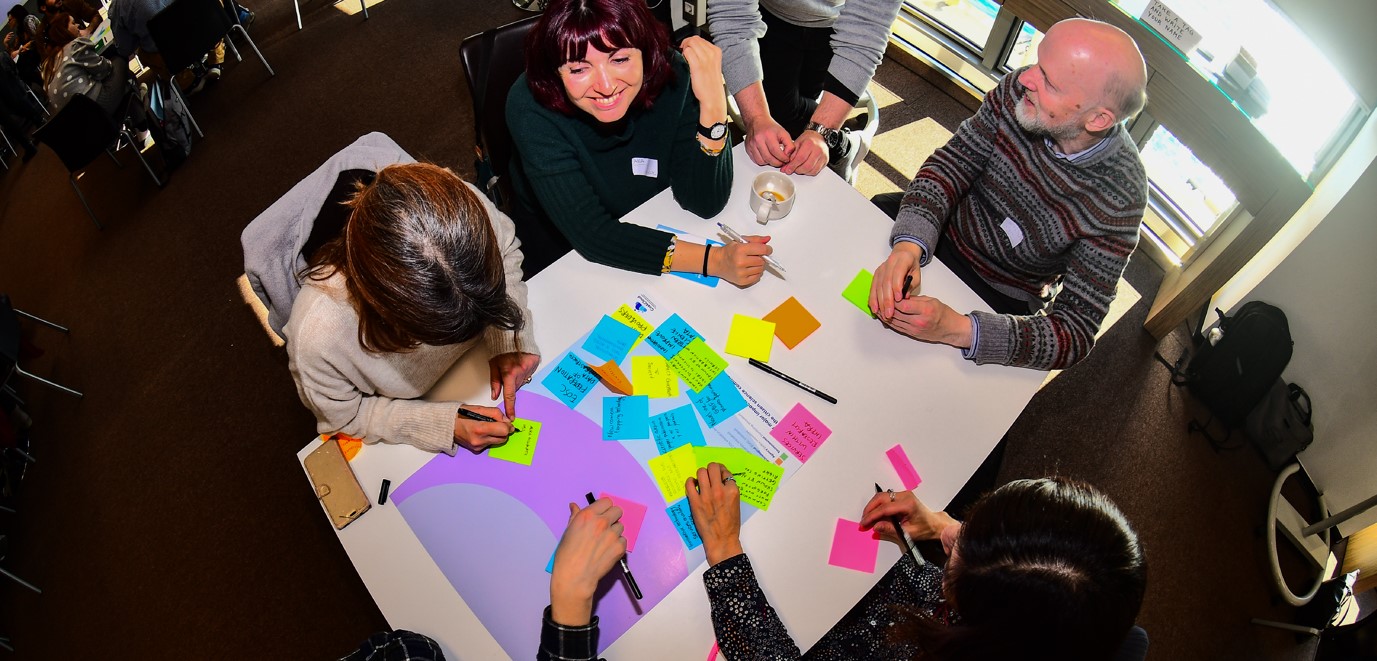 Cos4Cloud methodological guide
In a technology-driven world, the key to success lies in a deep understanding of the needs and perspectives of end-users.

Technological services increasingly seek to understand these needs, as well as the vision and opinions of the end-users. The goal? To design solutions to problems they encounter in their daily lives and, in doing so, reach more users.

To meet this need and involve end-users in the design of any technological service, Science for Change offers this co-design workshop for technological services, aiming to engage users in the development process.

We will work hand in hand to define the co-design needs, whether it should be included in the early stages of development or towards the end of the project, how many sessions to conduct, and more. Through collaborative activities, we will work on co-creating user stories. User stories are simple phrases that summarize the functionalities a service must fulfil in plain language and appearance.

Get ready to transform your ideas into technological solutions that make a difference and connect with your users like never before.