Training in Design Thinking for Research Projects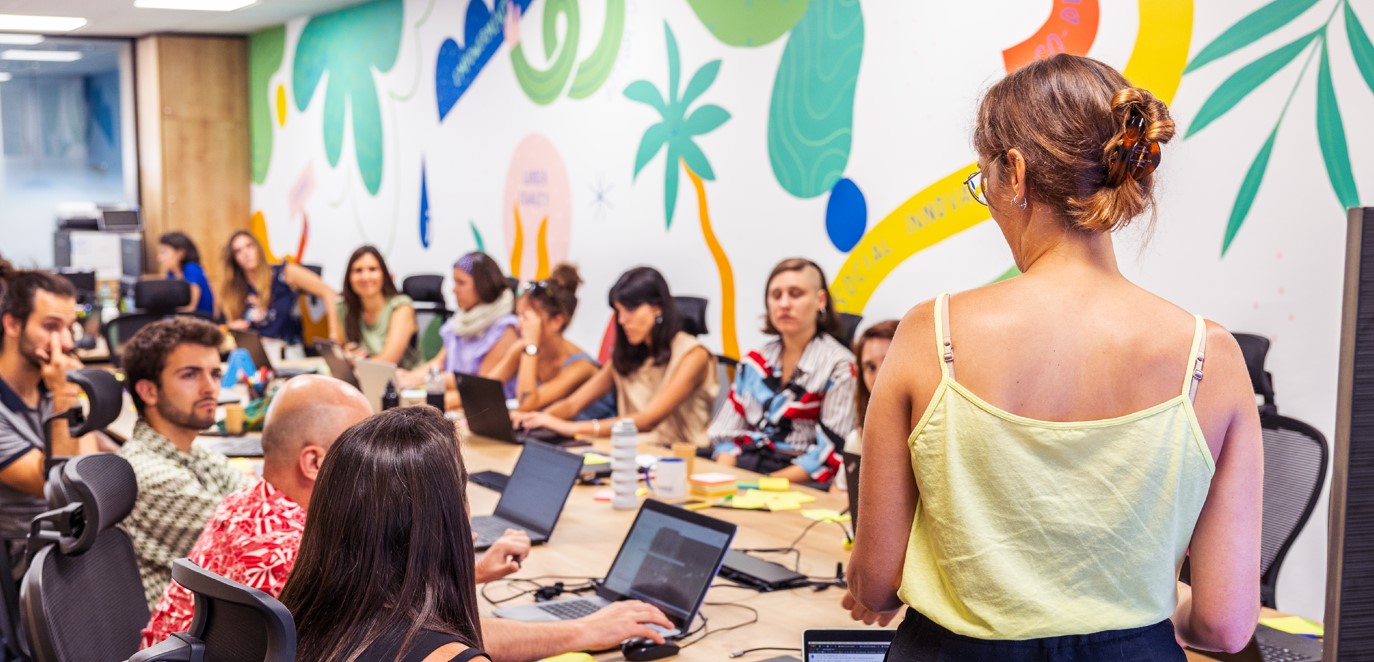 Number or range of participants
Adaptable. From 10-50 people.
Possibility of offering the service online?
Yes
Do you want your team to step out of their comfort zone and approach problems and needs in an innovative way? Design Thinking, or creative thinking, represents a set of cognitive, practical, problem-solving, and strategic processes that can be applied to various fields. This approach allows for the intelligent and innovative resolution of problems and needs while considering multiple perspectives. With this training, we will provide you with fundamental knowledge about Design Thinking, along with practical cases on how to use and apply these methodologies to research projects. Through case studies, you and your team will consider multiple perspectives inclusively and participatively, with Design Thinking as the starting point for solving any challenges that arise.