"enCYCLOpedia Workshop"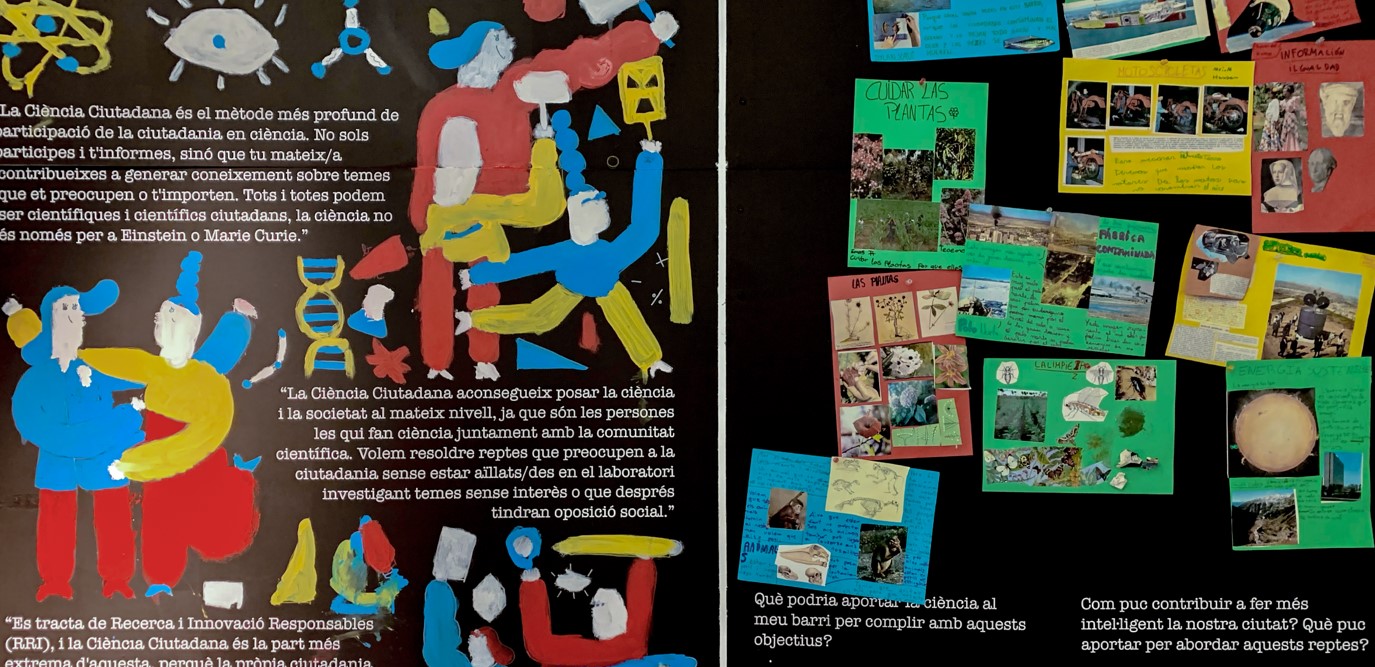 Target audiences
From 12 years old
Duration
1 hour 30 min. You can stay all day with people passing by.
Number or range of participants
max 30
Do you remember encyclopedias?

Many people no longer use them, and others may not even know them! At Science for Change, you will rediscover encyclopedias as we give them a new life CYCLE.

Through the technique of collage, we challenge you and participants to come up with new citizen science projects. How? By using the valuable knowledge stored in those encyclopedias and through community dialogue. Imagine merging art and science to breathe life into fresh ideas!

Once created, these collages of new knowledge will be displayed on a collaborative mural. Relive the past to innovate the future. Learn about citizen science, use your hands, collaborate, and make a positive impact on the community. Transform ancient knowledge into modern projects!