Citizen science to monitor odour pollution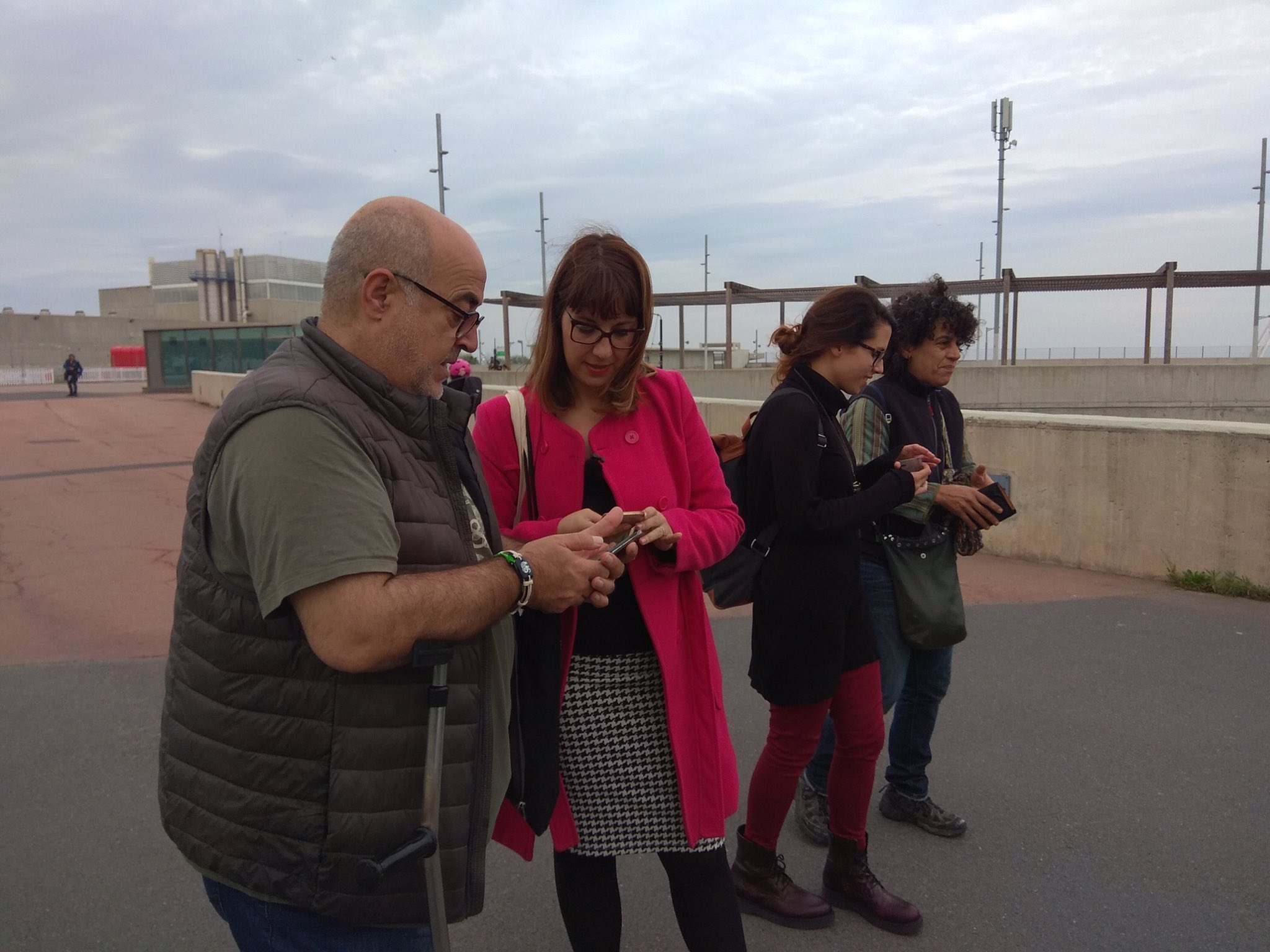 Did you know that odour pollution is the second most common environmental complaint after noise? At Science for Change, we tackle this challenge with a unique participatory methodology from the citizen's perspective, based on the success of the D-NOSES project.

Our approach adapts to complex problems by involving the community in creating collaborative odour maps and understanding real annoyance.

During this service, we guide you through all phases: we identify key stakeholders, design the action plan and provide training to participants.

We collect data using the OdourCollect tool, an app that allows real-time monitoring of odours. We then analyse the data together with the community to co-create customized solutions and provide a final technical report.

We adhere to the guidelines established in the technical standard UNE 77270:2023 "Construction of Collaborative Odour Maps through Citizen Science," of which we have been part of the expert committee for its development.